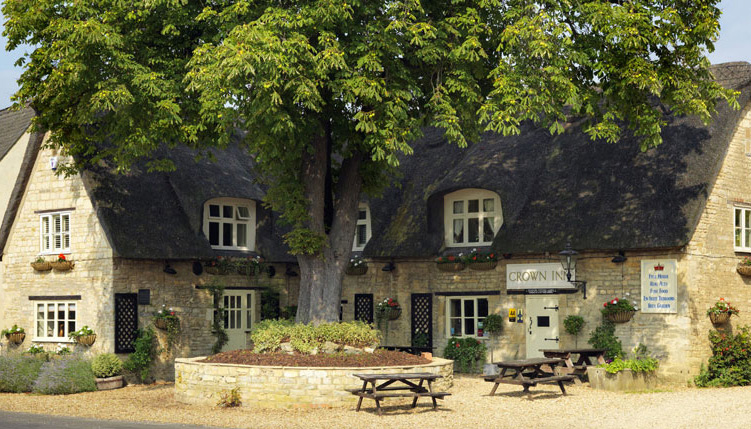 A message from Marcus & Xin
It is with a heavy heart that we have deemed it not possible to open under the new tier system and subsequently made the decision to remain closed until further notice.
We were very excited to reopen next week when the lockdown ends, however this has, for now, been suspended.
We would like to apologise to all of our regulars as we understand that we are a community pub. With this in mind, throughout both lockdowns, we have tried to maintain the level of service that we pride ourselves on, but unfortunately this is not sustainable under the new tier system.
We desperately want to re-open when we can and look forward to the time when our pub is back in full swing at the heart of Elton!
Stay safe,
Marcus and Xin Lamb