Meetings and Events
The Crown Inn makes for an excellent and quite individual space for business meetings, corporate entertainment and private celebrations.
Corporate hire
With wi-fi connections, a good selection of teas and freshly brewed coffee and a range of corporate menus we can cater for business meetings, corporate dining or just a team get together. Just a few minutes drive from Lynchwood and Orton Southgate Business Parks we offer a great alternative for corporate events.
Private hire
We regularly play a part in making private celebrations or gatherings go smoothly whether it is a birthday party or a wake, our team can help with your requirements, taking the stress out of the day for you.  Our rooms are also perfect for community groups, walking groups or networking events; a gorgeous local venue to hold a get-together.
Our wedding celebrations can offer a bride and groom an intimate and relaxed environment with fabulous a la carte food and dedicated staff to make sure your day runs smoothly.
From fine dining to sandwich and fork buffets – you decide!  Our chefs are used to catering for parties and family get-togethers, whatever the occasion.
Please note that hire charges might not necessarily apply, so please talk to us about your requirements and your budget and we will try to accommodate your event.
Our rooms
We have two private rooms available: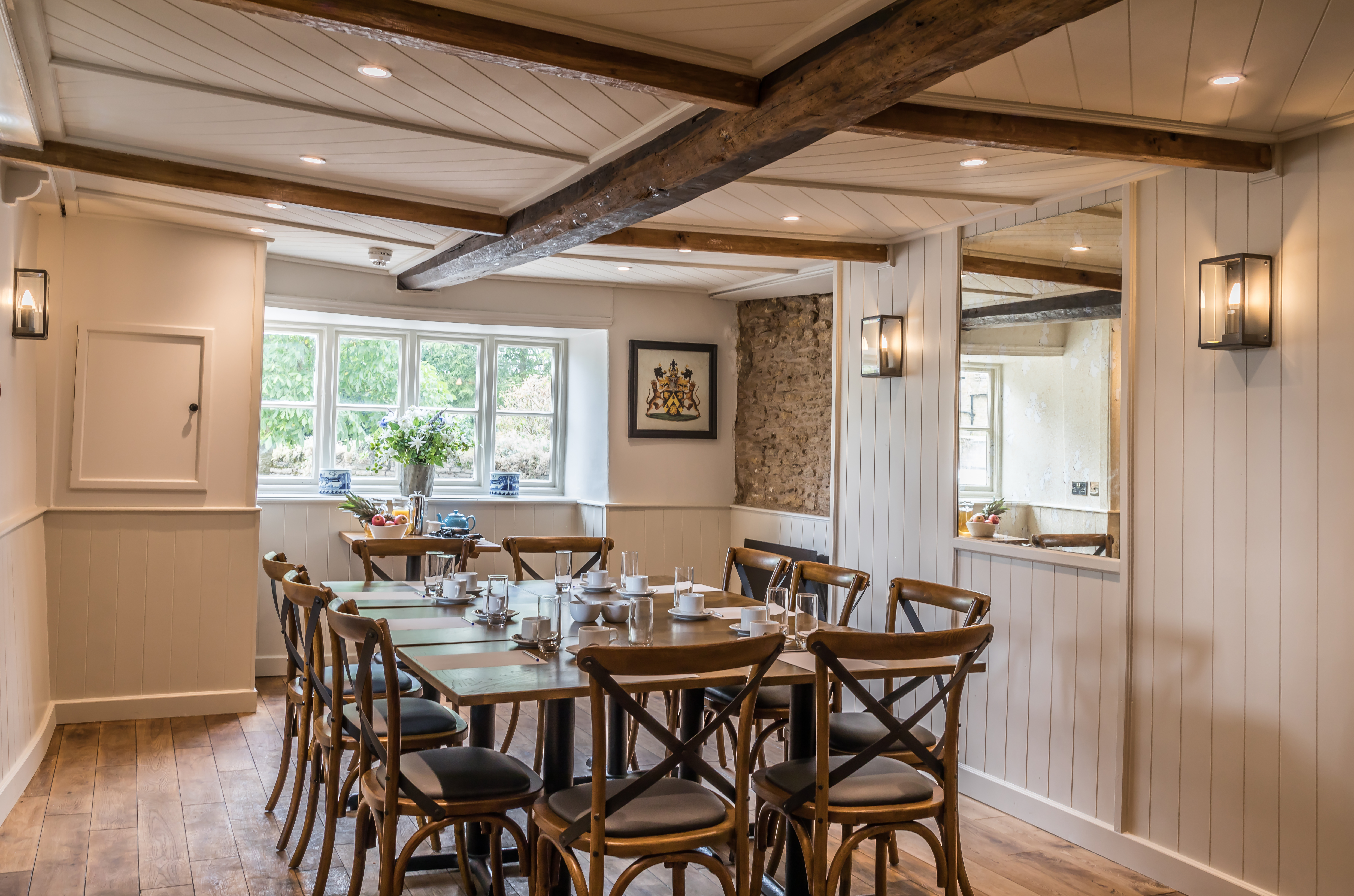 The Snug
This cosy room can seat 15 people and can be sectioned off from the rest of the pub, or if you want to enjoy the atmosphere, it is just around the corner from the bar and we can leave the doors open. Available to hire for £70.00.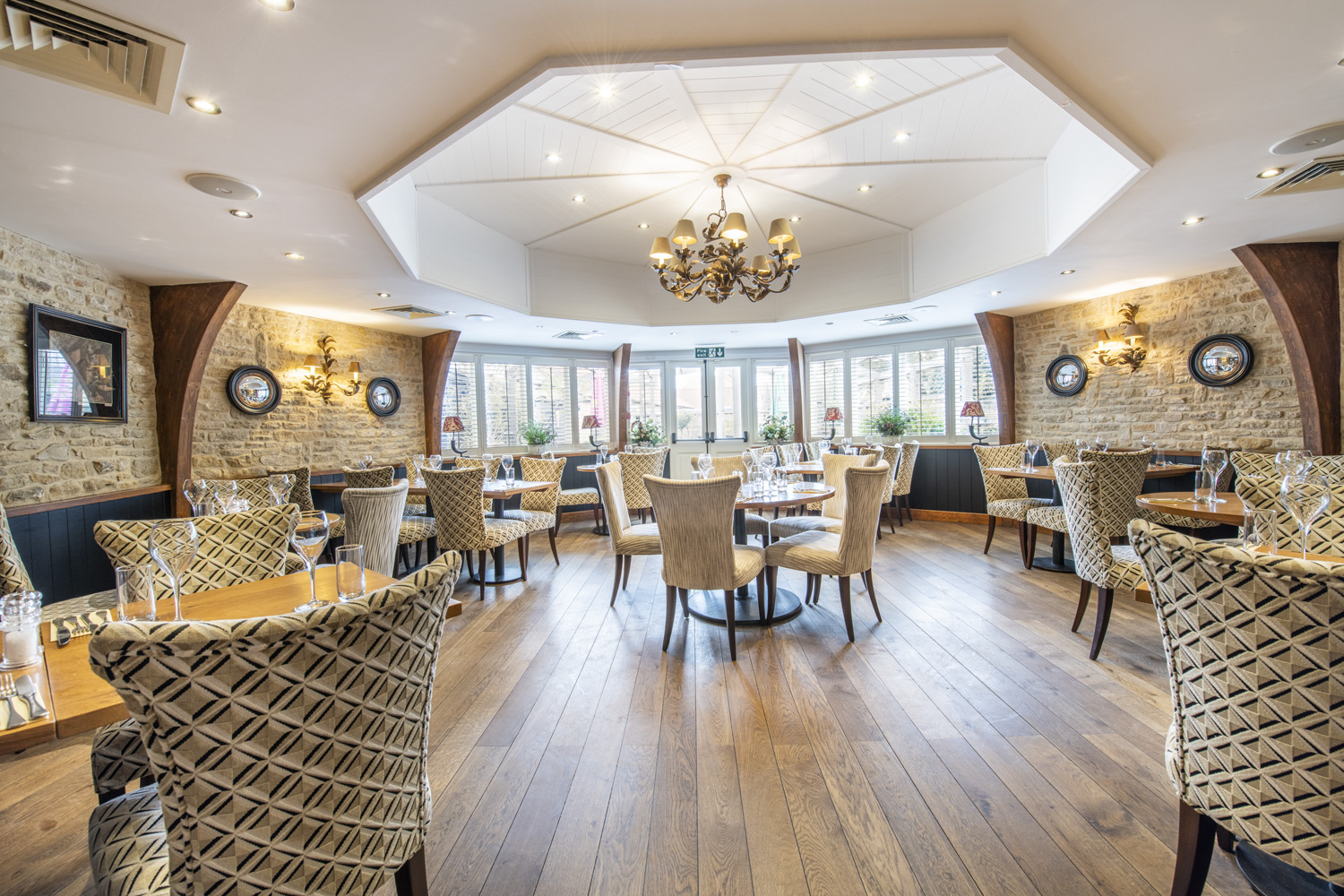 The Restaurant
The restaurant is available for private parties offering a range of two, four and six seating tables, which can be put together for larger parties or left as they are to encourage mingling. The restaurant doors will be closed, so that you have full privacy during your celebrations.  Please note that the restaurant is not available on Saturday evenings. Charge for restaurant hire on request.
Contact us to let us know your buffet requirements, we are happy to design you a bespoke menu and do whatever we can to make your event a success.
Please call us on 01832 280 232 or email us as we'd be delighted to discuss your requirements.