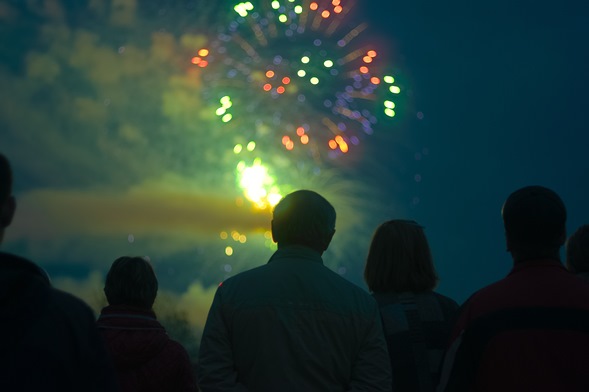 Our favourite winter warmer – Chilli Con Carne
Our chilli con carne recipe is the ideal hearty dish to warm up with around the bonfire. It is so versatile that you can offer guests or the family a variety of ways to serve it. Serve it over hot dogs for chilli dogs, in tacos or flour tortillas or on baked potato or rice. A choice of dips like guacamole and sour cream, with the optional extras of jalapenos and cheese means that there should be something for everyone.
Here's our tried and tested recipe:
Serves 6
Ingredients
2 tbsp. olive oil
2 large onions diced
2 garlic cloves finely chopped
2 carrots diced
1 green pepper, finely chopped
1kg lean minced beef
1 tin kidney beans
1 square dark chocolate
2 tins of chopped tomatoes
250ml red wine
1 beef stock cube
1bsp paprika
1 tsp cumin
1-3 tbsp. of chilli powder (depending how hot you like it)
fresh red chilli, diced finely (optional)
Method
Place a large pan onto a medium-high heat and add oil. Add the onions, pepper, carrots and garlic and allow to cook until the onions are translucent.
Add the minced beef to the pan, breaking apart any large chunks with a spatula, allow to cook.
When the mince is completely brown, and all the other ingredients, season and stir well.
Bring to the boil. Turn the heat to a simmer and place lid on the pan, leave for 20 minutes stirring occasionally. Stir in in the square of dark chocolate and serve with your choice of accompaniments.