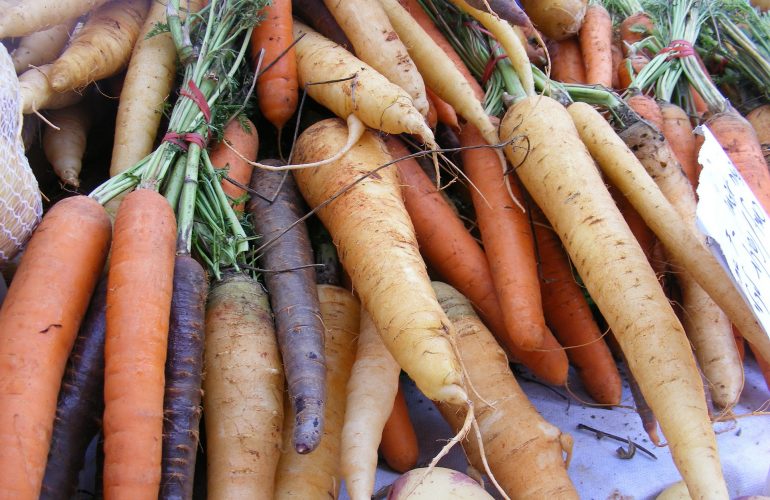 Our hearty, root vegetable soup
Filled to the brim with vegetables and vitamins our winter soup is the perfect guilt-free comfort food to help you through the cold months. Our easy recipe is quick, cheap and adaptable, just pick and choose the vegetables that you like! So whether you are cooking up a big pot for the whole family or looking for something easy to freeze and keep for later, this soup is the ideal choice.
Ingredients
2 tbsp olive oil
500g of any seasonal vegetables you have, but we recommend:
1 finely chopped onion
1 sweet potato peeled and chunked
1 swede peeled and chunked
2 carrots chopped
2 parsnips chopped
1 leek trimmed and chopped
800ml stock (this can be vegetable or chicken depending on your preference)
Salt and pepper to season
1tbsp of red or green pesto
Method
Heat the olive oil in a large pan and fry the chopped vegetables until they start to soften
Cover with the stock and allow to simmer on a medium heat until the vegetables are soft and tender
Blend the mixture with a food processor or hand blender until smooth, season with salt and pepper and serve with a spoonful of pesto.
We recommend that you enjoy with warm crusty bread, smothered in butter.