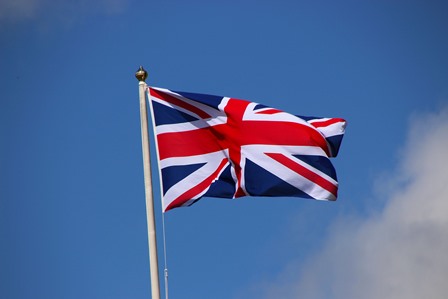 Our great British shepherd's pie recipe
At the Crown Inn Elton, we are passionate about locally sourced, seasonal produce and traditional British food! After Queen Elizabeth's 92nd birthday, St. Georges Day and a royal baby, we are flying the flag with a recipe for a homely classic, the shepherd's pie!
Ingredients
500g minced lamb (10% fat or less if possible)
1 finely chopped onion
1 carrot chopped
1 parsnip chopped
1 stick celery chopped
70g frozen garden peas
400ml lamb stock
400g tinned chopped tomatoes
1 tbsp. Worcestershire sauce
2 tbsp. Marmite/ Bovril
1 tbsp. plain flour
2 tbsp. olive oil
25g freshly chopped rosemary
Salt and pepper to season
600g of potatoes peeled and chunked
50ml of milk
75g of salted butter
Method
Heat oil in a large frying pan and cook the mince until brown. Set mince aside.
In the same pan add the vegetables and cook until soft. Add the flour, marmite, stock, chopped tomatoes, Worcestershire sauce and rosemary to the pan and stir.
Preheat the oven to 200C/180C Fan/Gas 6.
Add the cooked mince to the stock mixture and bring the mixture to the boil and let it simmer for about 45 minutes, stirring regularly. Season with salt and pepper.
To make the mash, add the potatoes to salted cold water, bring to the boil and cook until tender. Drain the potatoes and add the milk and butter, mashing until smooth. Season to taste with salt and pepper.
Pour the mince into an ovenproof dish, top with the mash and bake for 25 to 30 minutes until the surface is golden brown.