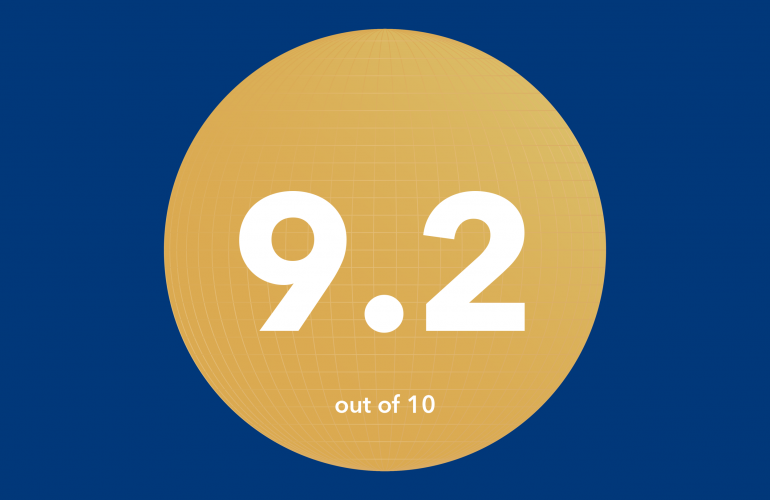 The Crown Inn, Elton wins Booking.com Traveller Review Award 2020
The Crown Inn, Elton has received a Traveller Review Award from Booking.com.
This means that our guests have shared their experiences online, scored us, and as a result we have been recognised for our efforts.
Our overall score as of November 2019 was 9.2/10!
This score is based on our guests' average scores, which were published on Booking.com.
We would like to take this opportunity to say thank you to everyone who has booked through Booking.com and left us such amazing reviews.