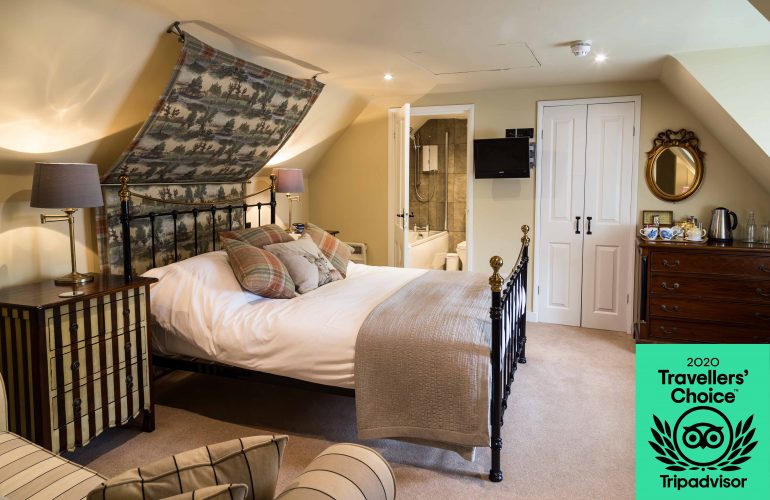 The Crown Inn wins a TripAdvisor Travellers' Choice Award 2020
It is with great pride that we can announce that The Crown Inn has been recognised as a TripAdvisor Travellers' Choice Award 2020 winner!
Based on a full year of reviews and ratings, the award recognises The Crown Inn as one of the top 10% of hotels worldwide for our service and quality.
We couldn't be more grateful to all of our guests for their amazing reviews and continued support, particularly throughout this difficult period. Guest happiness is at the heart of everything we do so it is great to know that we are meeting (and hopefully exceeding) our guests' expectations.
A huge thanks also to the team at The Crown Inn, this achievement is a tribute to their hard work and dedication to delivering the very best customer experience.
If you fancy a relaxing stay at our award-winning hotel then book with us direct to make sure you receive our 'best price guarantee'.
We hope to welcome you very soon!