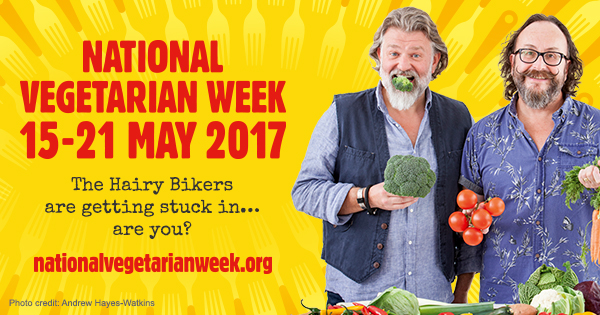 Our vegetarian bean burger
It's National Vegetarian Week!
Our vegetarian bean burger is a fantastic meat-free alternative that's popular with vegetarians and meat-eaters alike. This burger is packed with flavour and totally versatile, perfect for a mid-week dinner or a family BBQ. It is also suitable for vegans.
Serves 5
Ingredients
150g cooked brown rice
140g wholemeal breadcrumbs
½ tbsp. coconut oil
½ an onion (finely diced)
230g of cooked kidney beans
3 tbsp. of BBQ sauce
1 garlic clove (finely chopped)
1 tbsp. chilli powder
1 tbsp. cumin powder
1 tbsp. paprika
Salt and pepper
Method
Take a large, wide-bottomed frying pan and place on a medium heat
Add the walnuts and cook until golden brown, set to the side to cool
Add the oil, onion and garlic to the now empty pan and cook until the onion is soft. Take the pan off the heat and set aside
Add the cooled walnuts to a blender with the chilli, cumin, paprika, salt and pepper and blend until fine
Take a large mixing bowl and roughly mash the kidney beans, then add the onion, blended walnut, bread crumbs, BBQ sauce and rice to the bowl and combine well
Divide the mixture into five burgers and flatten to desired thickness
Cook the burgers by either grilling on a BBQ or frying in a pan on a medium heat for around 8 minutes turning half way through
We recommend these burgers are served on a brioche bun with a side salad, chunky chips and guacamole or homemade relish.
Don't forget if you want to skip the washing up you can always enjoy this burger in our beer garden and leave it all to us! Call 01832 280232 to book your table now.